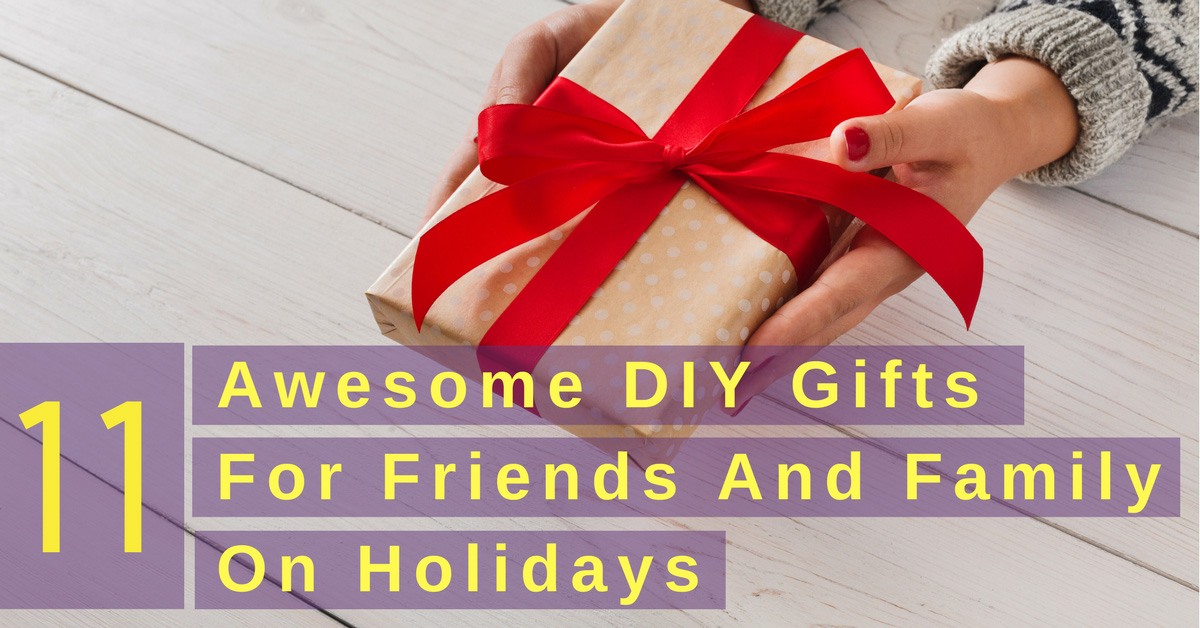 11 Awesome DIY Gifts For Friends And Family On Holidays
The advertisement industry has introduced so many festivals and occasions in our lives that it has become difficult for us, the gift-senders, to cope with it. I mean, c'mon, how many pens, diaries and books can one person handle?
There is this question of budget too; so we do what we think is clever: pass on the unused pens, books and diaries to some other friends of ours (don't tell me you haven't ever done that in your life!).
More...
But what if I tell you that you can make little some-things on your own, which would be both thrifty and unique, to give to your loved ones?
Here Are 11 DIY Gifts For Friends