Honeywell Air Purifier Reviews 2018-2019: Best Selling Air Cleaner Brand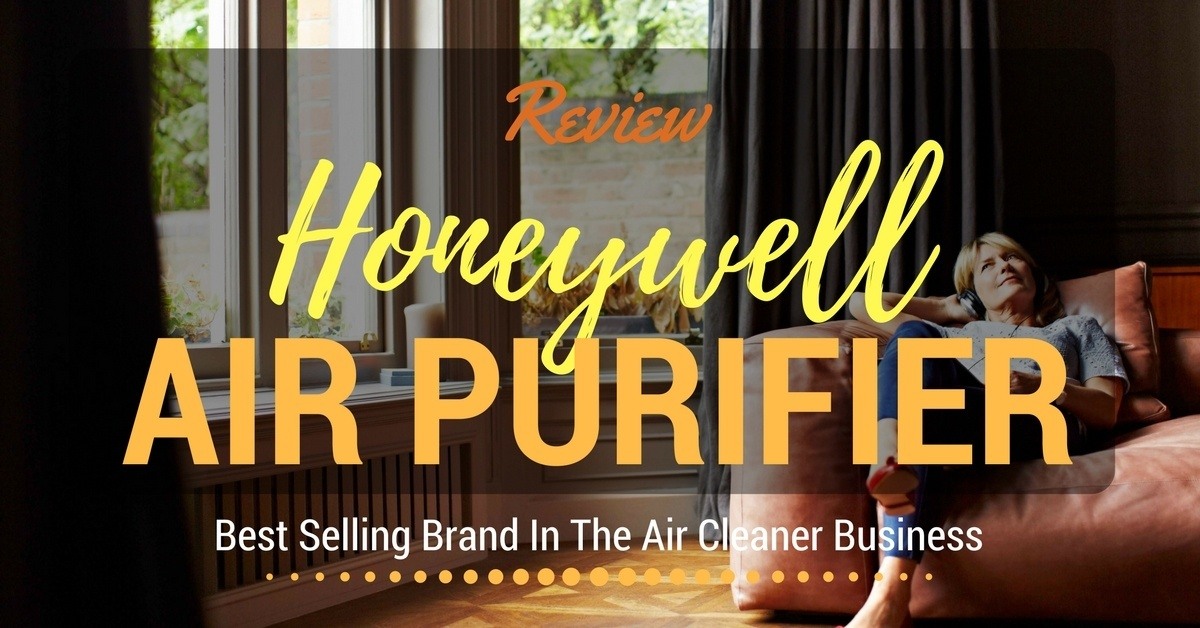 One of the best brands when it comes to air purifiers is Honeywell. This article focuses on identifying what would be the best Honeywell air purifier available online.
True, every person has his own preference so it's best if we list down what we think are the best candidates rather than telling you to buy that one particular product. There are tons of air purifier reviews and if you've landed here, congratulations on being a good researcher.
This Honeywell air purifier review shows our picks for the best Honeywell air purifiers. They are all hand picked from a certain set of qualifications such as reliability, price, durability, health support, room range, among other vital categories.
More...
Honeywell Air Purifier Reviews
Series: HPA
Series: AirGenius
Series: HHT
Series: Permanent HEPA
Series: Mist Humidifier, Bluetooth & UV
Stuff You Need to Know About Honeywell Air Purifiers
TOP RATED HONEYWELL AIR PURIFIER REVIEWS
Narrowing down a huge list of the best Honeywell air purifiers is not easy. This is our best compilation yet and may change over time. Take a look at our best picks for Honeywell air purifiers below.
Conclusion
There you have it. We've rounded up the best Honeywell air purifiers and we hope that you have based your best choices from one of the top picks we just mentioned. After reading this article it is expected that you do further research and not just rely on our reviews as product performances may vary.
As stated, Honeywell air purifiers are best known for allergy protection. One way of making sure your air purifier is effective against allergens is to make sure they have True HEPA filtration. Below is a guide on how to pick the best HEPA filtered air purifiers.
Last Updated on