Rabbit Air Purifier Reviews 2018-2019: Top Brand Of Air Purifiers For Healthy Indoor Air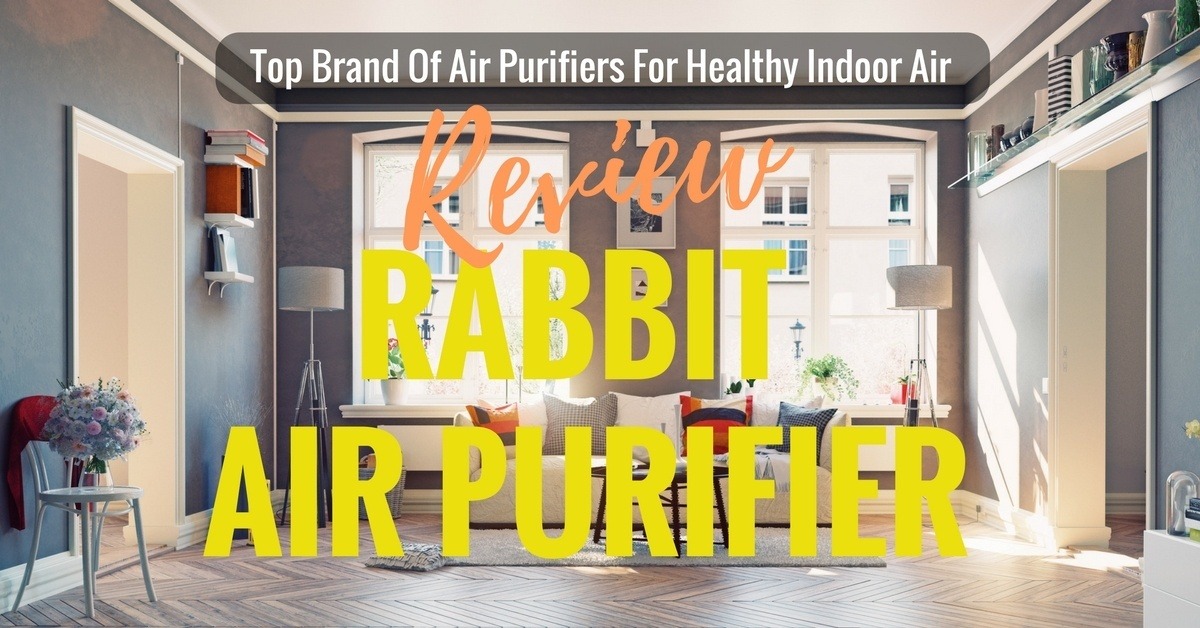 Rabbit Air was founded in Los Angeles, California in 2004. Since then, this Company has been a trusted name in air purifiers. This Rabbit Air Purifier Reviews post will show you just how good their products are.
To give you a brief description of Rabbit Air's air purifiers, here's an overview of their products:
More...
Rabbit Air Purifier 2018: Top Rated Reviews
Brief Description of Rabbit Air's Air Purifiers
They use HEPA filters in their air purifiers.
The Company makes 2 models of air purifiers:
Rabbit Air have special edition models such as:
5 Types of Filters
Air purifiers use different methods of air filtering systems. Listed below are some of the most common types of filters used in these devices.
TOP RATED RABBIT AIR PURIFIER REVIEWS
Which Rabbit Air Purifier is the Best?
I have already given you the details on the different models of Rabbit Air air purifiers. By referring to the Rabbit Air Purifier reviews above, you will be able to make the right decision as to which model to buy.
As you can see, the Rabbit Air MinusA2 700A model made it to the top spot. The reason for this is that I think it's the best product on the list (all things considered). Aside from its capacity to handle large rooms (up to 700 square feet) it also comes with 6 stages of air purification.If you're willing to pay a lot for an air purifier and would love to have a unit with the theme, you can choose from the Peanuts and Artists designs. They come with 6 stages of air filtration too, and they can cover large areas as well.
Now, if you want to economize a bit and are willing to go for an air purifier with only 4 stages of filtration (which is also great), you can consider the Rabbit Air BioGS 2.0 BCRF Special addition. Again, it's a little more expensive than the regular version because it's supporting a cause – breast cancer awareness. This model can also cover a wide area (up to 625 square feet), so you can already tell how powerful it is.
Still, if you want to go for a cheaper version of the Rabbit Air BioGS 2.0, you can also go for the standard model. Yes, it's just as good as the BCRF Special edition – and it can also be used in large rooms (up to 550 square feet).The nice thing about Rabbit Air air purifiers (those that are included in the Top 8 list) is that they all have 4 things in common:Each model comes with a 5-year warranty on parts and labor.
Do share this Rabbit Air Purifier Reviews with your friends so that they can benefit from it, too (we all need clean, healthy air), right? And don't forget to leave me a note below as I would appreciate any feedback from you.
Last Updated on