"I hope you love the products I recommend! When you buy through links on luxuryhomestuff.com, I may earn an affiliate commission."
Oak is a great wood when it comes to hardwood flooring. However, hardwood flooring materials are not created the same.
When choosing oak flooring boards, it's essential to ensure that you select the ones appropriate for every floor setting. The planks should also meet the aesthetic desires of the person who'll be living in that house.
Also, it would be best to choose a reputable timber flooring supplier. Royal Oaks, Harper & Sandilands is one of the most experienced suppliers in oak flooring. They specialize in a wide range of engineered oaks flooring boards.
Royal Oak Floor by Harper & Sandilands also supplies an exclusive range of matching solid oak trims and moldings. Thus, they enable the use of timber flooring in arrays of applications including walls, cabinetry, and ceilings.
1. Country of Origin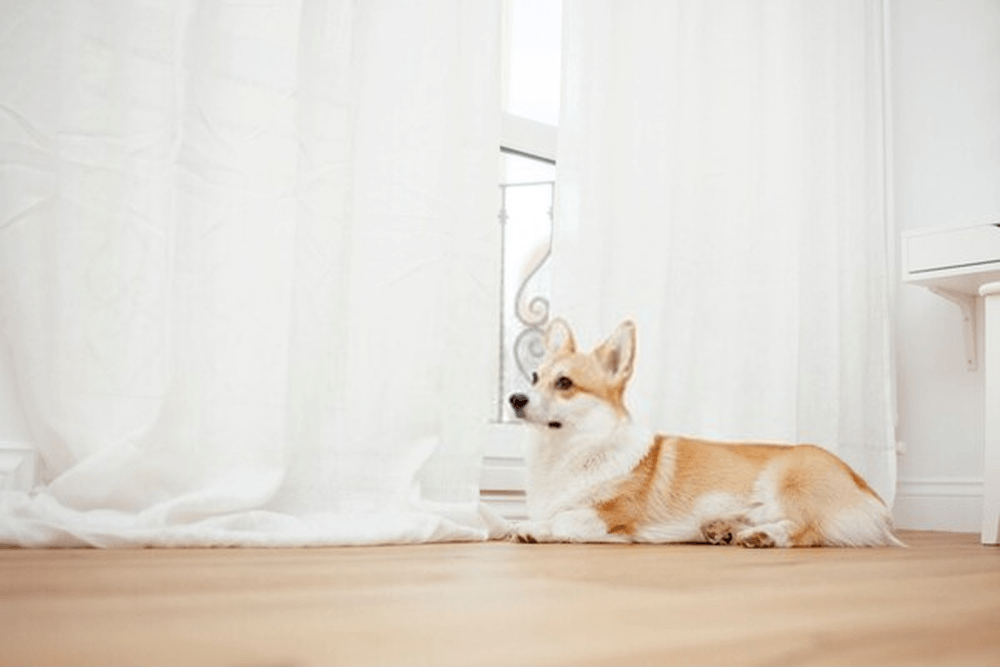 One of the significant features to consider when buying oak flooring is the origin of the product. Oaks are available throughout the world including America, China, and Europe. The source of the hardwood tree will influence the physical appearance and quality of oak flooring boards.
Red oak is sourced from America while white oak originates from North America. All European oak flooring are obtained from European countries including England, France, and Germany.
You can distinguish American oak flooring from European boards by its large grains and growth rings. American flooring planks are also lighter and with color variations.
2. Moisture Content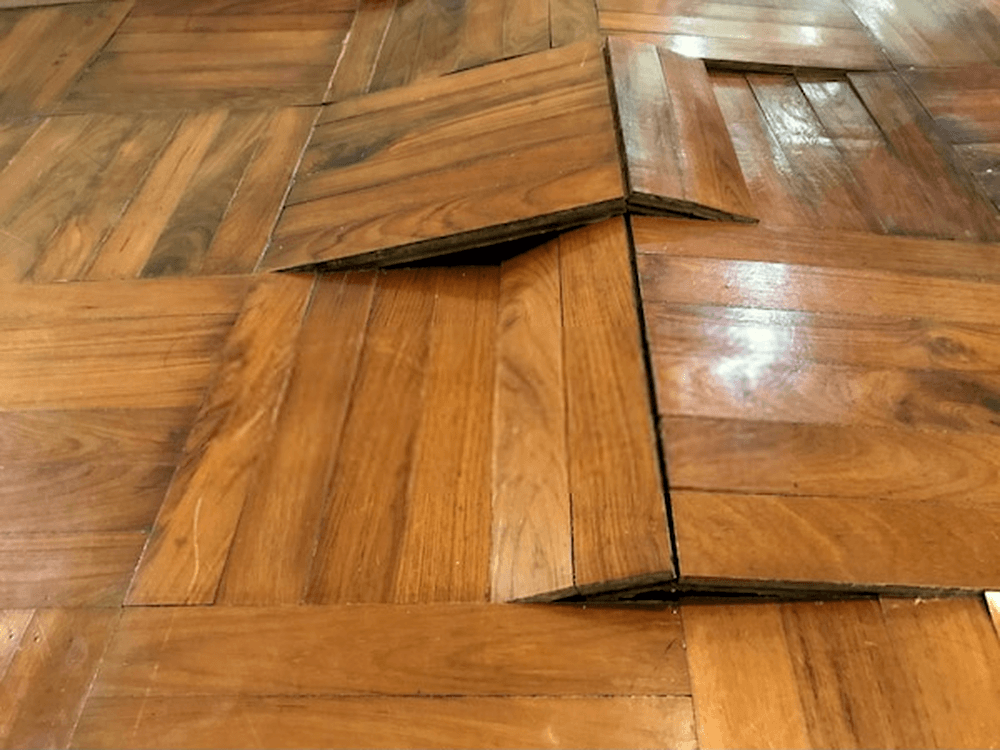 Moisture content in oak flooring is also essential, and it varies depending on the source. The recommended moisture level is 8-12 percent.
This is so because boards dried below 8 percent can swell in the damp air. This happens especially for oaks flooring planks delivered to Europe from America.
3. Board Length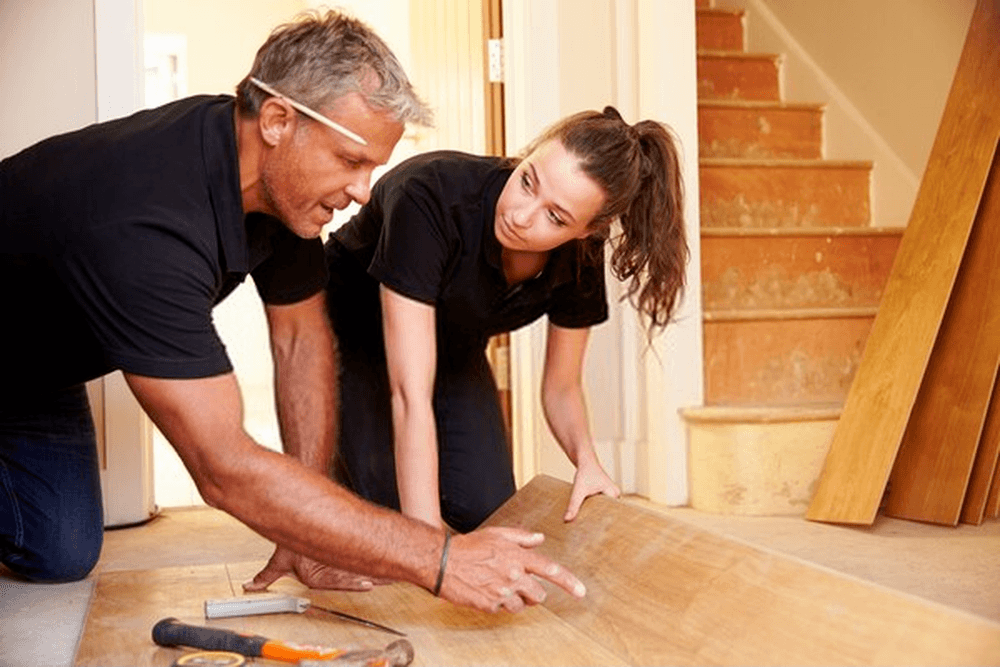 Most oaks flooring boards are long. However, you should consider the minimum length as small pieces can look unattractive on your floor, or be unusable.
When purchasing long oak planks, examine their quality levels. Thus, avoid short lengths by selecting long oak flooring products.
4. Board's Width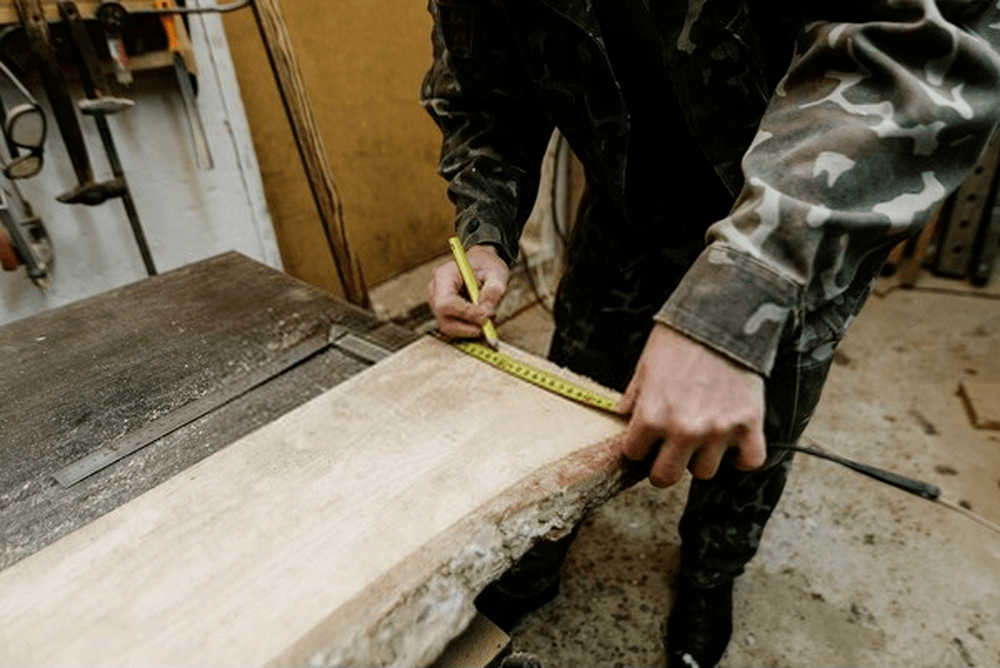 Although the width of oak flooring boards is a personal preference, it's advisable to consider different options. For large rooms, use boards with widths of above 200mm.
In small rooms, the recommended width is between 120-140mm. Wide planks are good as they display a complete feature of traditional oak boards.
5. The Thickness of the Board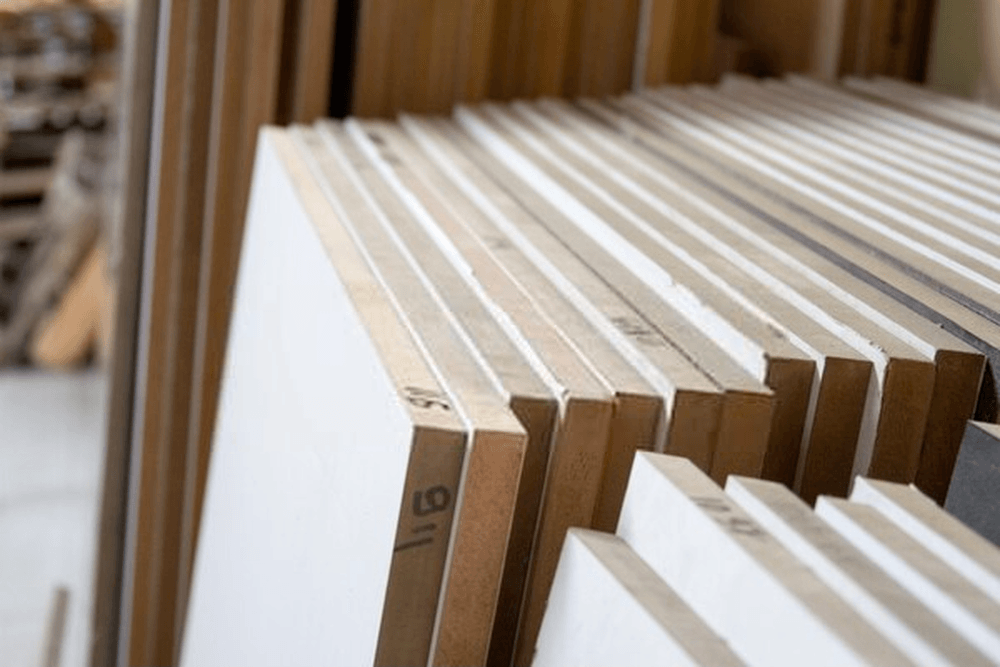 The board's thickness for your project will be influenced by the floor's settings where you're placing the oak flooring. Also, it can depend on whether you want engineered or solid oak flooring.
The recommended board thickness when laying on joist is 20mm, but if you're placing on an existing wooden sub-floor, thin boards with 14mm can be used.
Engineered oak flooring boards are designed for floors requiring high stability as possible. The boards have a wear layer which guarantees the durability of the product.
6. The Board Surface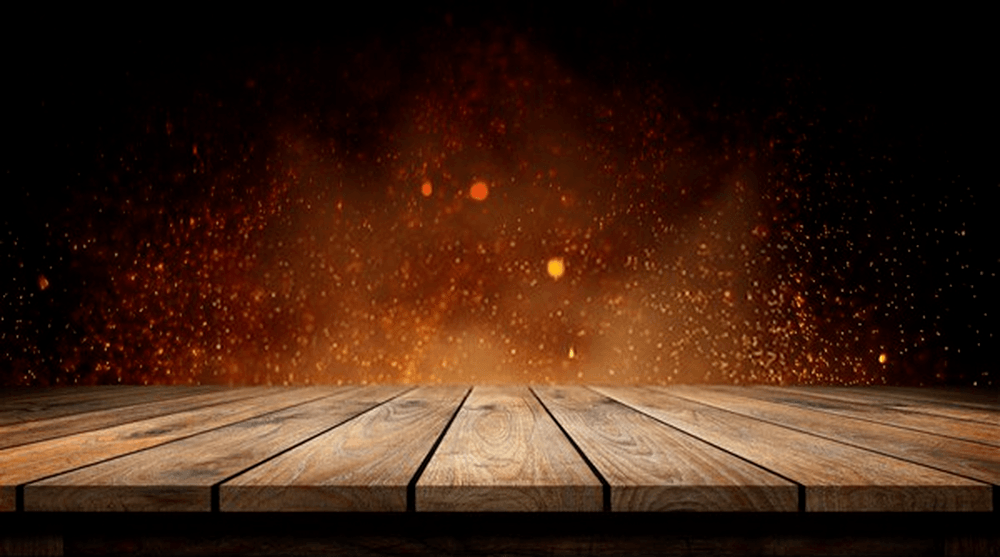 Most oak flooring boards have flat surfaces. However, there are some with textured surfaces which stimulates wear or aging.
You can select a flooring board surface according to your desires. But it's essential to note that textured aspects require regular maintenance as they're hard to repair and to keep clean.
7. The finish of the Board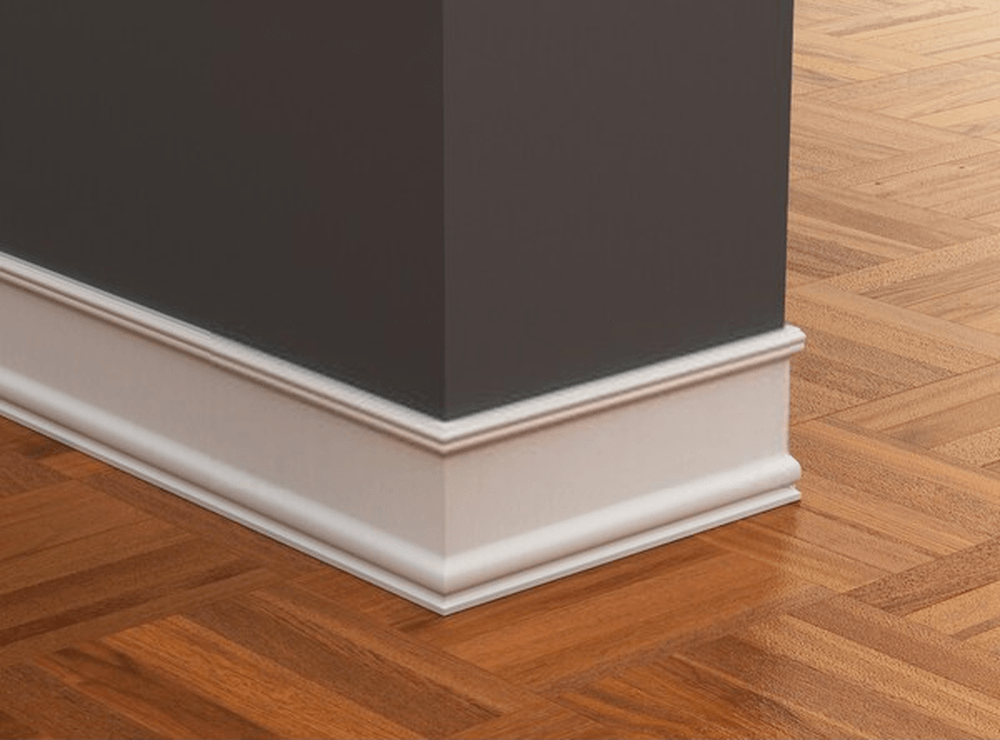 When purchasing oak flooring boards, determine whether you prefer pre-finished or unfinished. For plain planks, you will need to wax, varnish or oil the floor after placing.
Types of Oak Flooring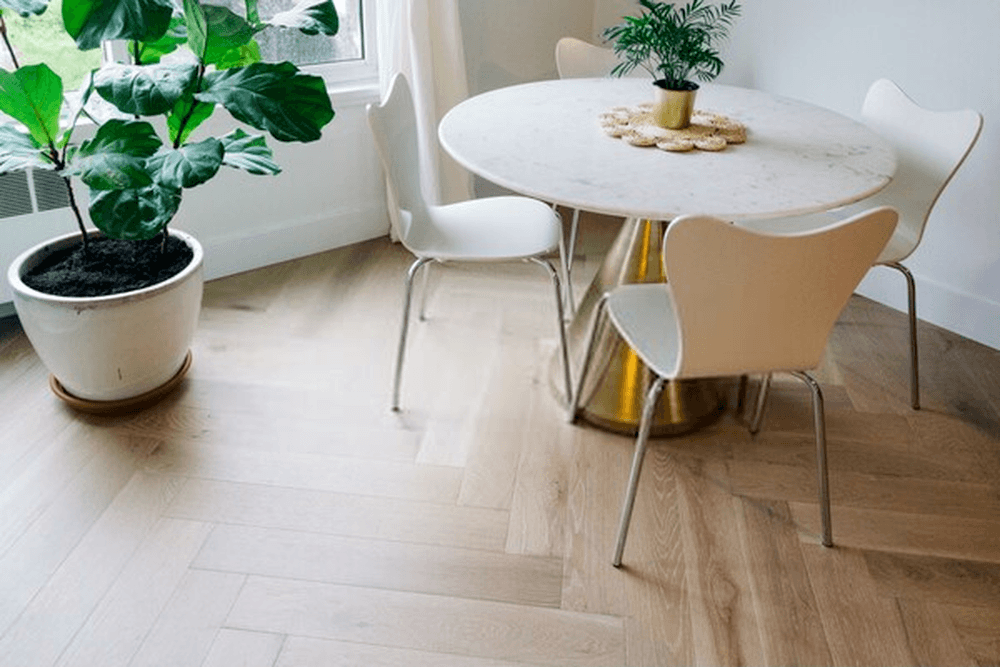 Oak Timber Flooring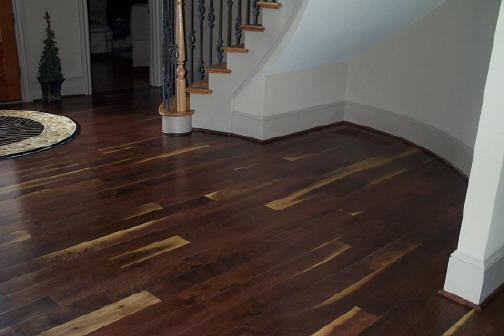 Oak timber flooring exhibits a sense of style, strength, and beauty. If you're looking to match your floors with the elegant style of an oak tree, you can select a wide range of planks widths and styles.
Timber flooring varies in color, from pale white to dark flooring. The floor also has different selections of finishes.
Solid oak flooring is stylish, but it has drawbacks. You can prefer engineered oak flooring which have an improvement in quality and durability.
Oak Parquet Flooring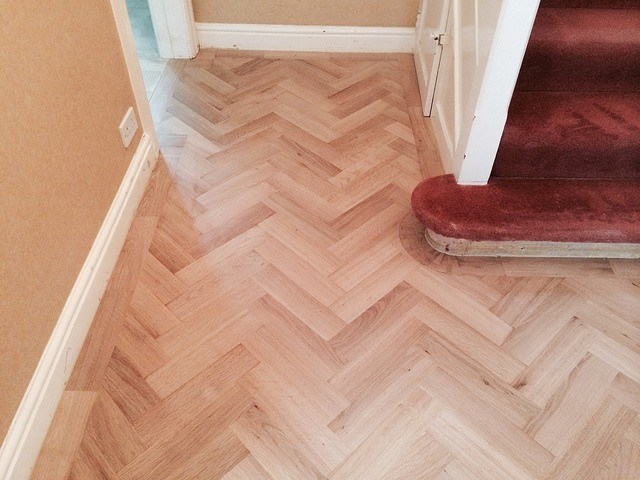 Oak parquet floor is similar to a solid oak floor. It's impossible to differentiate the two when you examine their surfaces with your naked eyes.
Parquet flooring is usually made of 100 percent wood. But it contains several other layers that improve its durability, through reduction of wood warping, shrinking, and swelling. It's also made with ecologically certified wood at its bottom and a wear layer at the top.
Additionally, it contains a protective finish which provides maximum protection as well as facilitating cleaning. One of the drawbacks of oak parquet flooring is that, once you've sanded the floor, you'll need to varnish or oil the surface to protect it.
Oak Laminate Flooring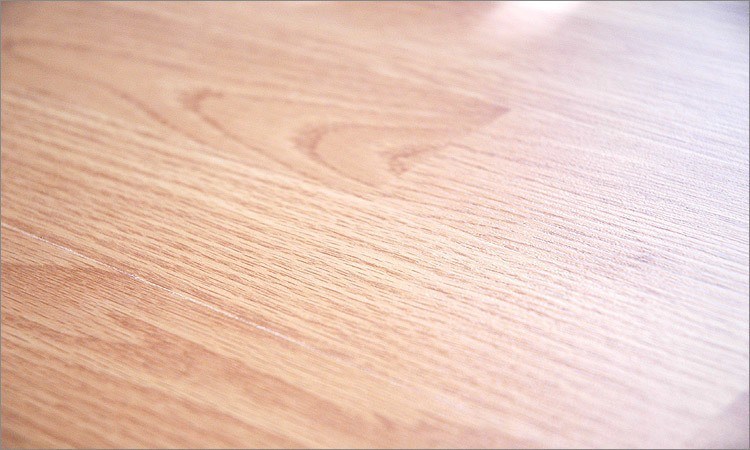 If you desire an oak floor that is resistant to scratches or wear and tear, and which retains the hardwood feel, oak laminate flooring is worth considering. This flooring type is excellent especially in public buildings that have many people exerting high pressure on the floor.
Oak laminate flooring has features such as a lower stabilizing layer and a moisture-resistant HDF body. It also has a protective coating that protects the floor from water, scratches, and impacts.
Additionally, it has a clear decor layer which makes the floor attractive. You can select a variety of surface textures, allowing you to accentuate the experience of the real world.
Oak Vinyl Flooring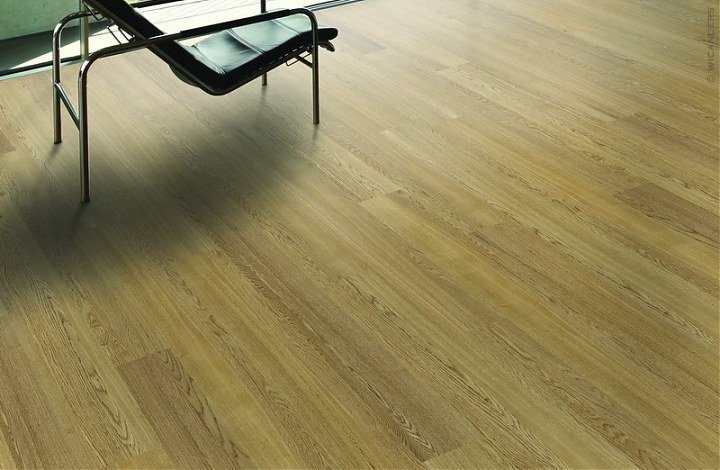 Another great hard-wearing and a water-resistant floor is oak vinyl flooring. It comes with black, white, dark and medium shade designs. It looks like real oak flooring, and it's easy to clean.
With recent developments, oak vinyl flooring is more durable and have a striking appearance. You can select the floor from a wide range of designs, including timber grades or various shades.
Also, it offers easy maintenance, sound absorption, and impact resistant features. These flooring types are designed for bathrooms and kitchens where there's a likely of day-to-day spillages.
Conclusion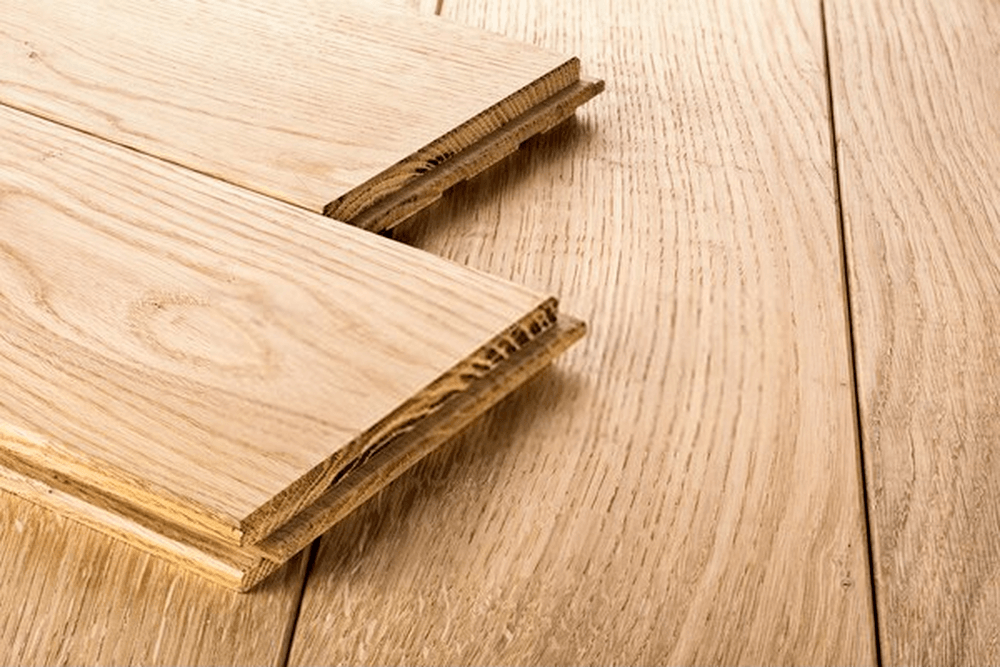 Oak flooring is an excellent option for home and commercial building floors. If you're renovating or building a new property, oak flooring is worth considering as they're durable.
When selecting the perfect oak flooring boards, consider their moisture con
tent, origin and the widths of the planks. Thick flooring boards are great as they'll withstand the pressure exerted on them.
Choosing the perfect flooring type is also essential. Floors such as oak parquet flooring and oak vinyl flooring are wear resistant, durable and waterproof.