Luxury Home Stuff Write for Us
Luxury Home Stuff Guest Posting Opportunities
If you want to share your views through the written word, we are definitely up for it. Send us what you thing would be something that can help people in the niche and we will post it on our website!
At LuxuryHomeStuff.com, we are always open to new thoughts and ideas that people have regarding Home. We love thoughts on Smart Home, Home Decor, Home Improvement, ... anything related to Home. It always helps to share with the community because then we all collectively become better for it!
Topics & Requirements
Your post has to relate to one of the following topics:
Home
Home Improvement
Home Decor
Home Design
Smart Home
Home & Garden
Home Appliances
Home Security
Home Renovation
Furniture
DIY
Machinery
Materials
Woodworking
Requirements:
If you are able to adhere to these guidelines, then send us the article in an email as a word attachment to editor@luxuryhomestuff.com We will review and get back to you on it. We do not offer monetary recompense for submitting articles. If it's approved, we will post it along with the batch of articles in the following month.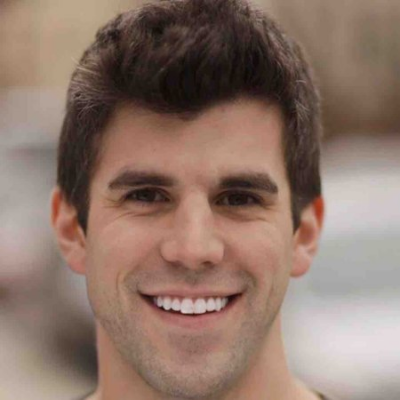 Kevin Smith
Editor/Founder
Luxury Home Stuff Guest Posting Guidelines